Flashforge Inventor II
The Flashforge Inventor II is Polar Cloud Enabled! Adding the Inventor II to the Polar Cloud gives you the ability to easily share the printer with your students, send multiple objects to print at once, set up a queue of prints, and manage it from the same platform as your Polar3D printer. View the set-up video for the Flashforge Inventor II to get your printer online!
All you need is your ACCOUNT (Email Address you login to the Polar Cloud with) and 4 digit PIN.
Youku Equivalent for Chinese Users: http://v.youku.com/v_show/id_XMzAzMzQ0MjUyMA
** Do NOT attempt to add the printer yourself, via polar3d.com's 'add printer' function on the PRINTERS page. Instead, follow the steps in the video above.
Detailed PDF/HTML Guide: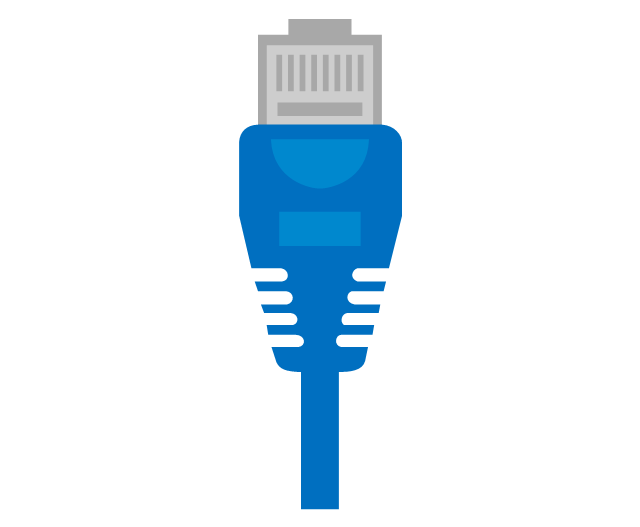 If your school prefers to use ethernet, see help article: Using Ethernet with the Inventor II(S)
TROUBLESHOOTING: 
If you're connected to the internet but not seeing a cloud connection, please reference help article: Printer Won't See Cloud
If at any point your printer loses connection to the cloud, check that the Polar Cloud Connection is toggled to ON. You should see a cloud with a P in it at the top of the LCD.